We ensure the right method for your carpet or textile!
At All Dry, we cut our teeth on carpet cleaning over 35 years ago. We utilize the best technology and proper balance of technique and chemicals to ensure the right method for your carpet or textile. We offer cleaning on commercial carpet cleaning and can also apply drying techniques and applications for quick turnaround solutions.
Many carpets require different types of pre-treatment and methods to ensure a proper pH balance to avoid over saturation and browning, and this is well understood at All Dry.
Schedule a phone consultation with our office to guarantee a more precise estimate.
All Dry has a vast knowledge of commercial carpet cleaning. We had performed regular maintenance cleaning for Red Lobster (Darden restaurants), Denny's, Ruth Chris Steak House, Perkins and many more commercial properties.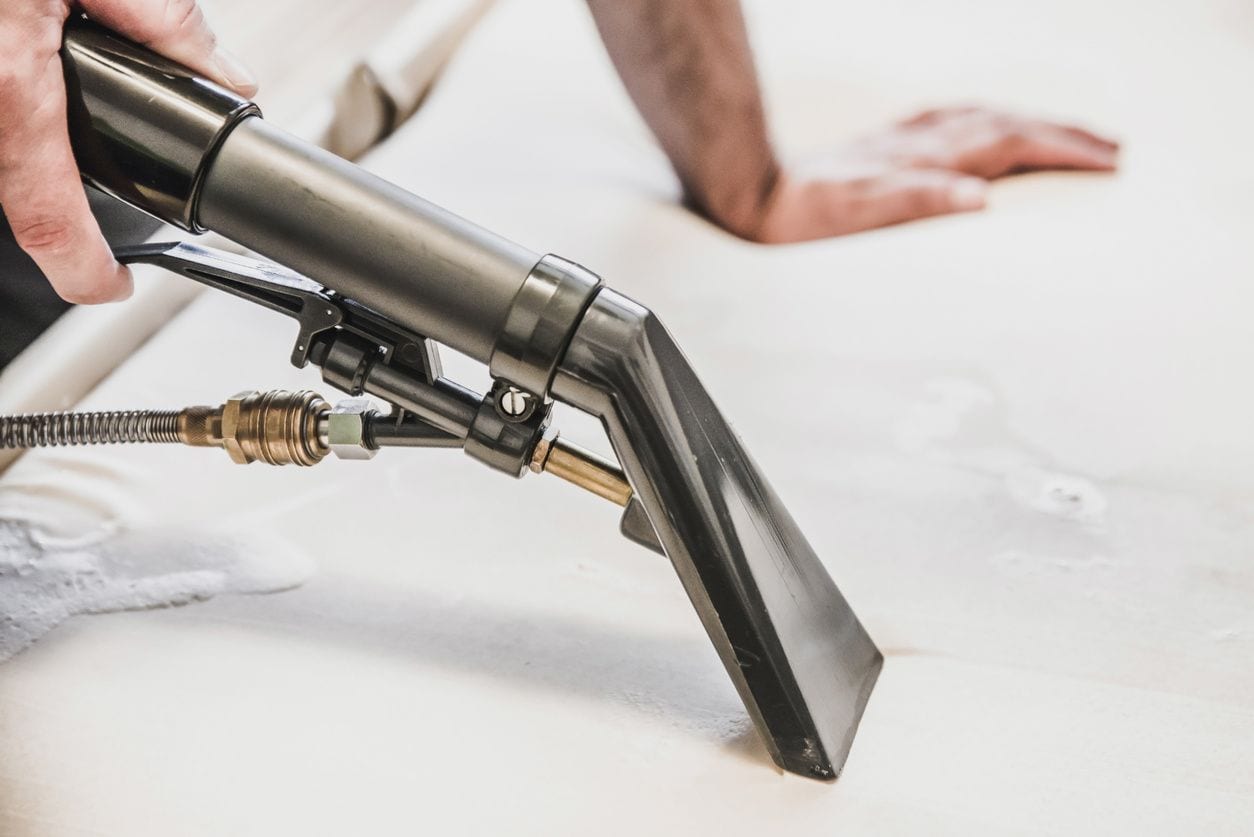 One aspect of All Dry's cleaning services is our ability to know the fibers and resiliency of different fabrics and the proper application to extend the life and luster of our customers flooring goods.
All Dry owns state-of-the-art truck mounted equipment that provides a deep cleaning solution for all of your traffic lane and wall to wall goods.
Learn more about how we can reconstruct after damage.