Water Damage Restoration in New Orleans, LA and the Gulf Coast Area
If you have water damage, it is imperative to remove all bound water and affected building materials immediately. In 24-48 hours a drying process should be conducted to prevent mold growth from occurring.
The other important concern to consider is secondary damages. Secondary damages could include wicking or cupping of floors, degrading of building finishes, carpet de-lamination and a host of other problems associated with water intrusion.
Moisture mapping and monitoring are completed regularly and daily of the water damaged area to ensure that proper structural drying is being conducted. Relative humidity and specific moisture need to be stabilized to provide proper structural drying techniques.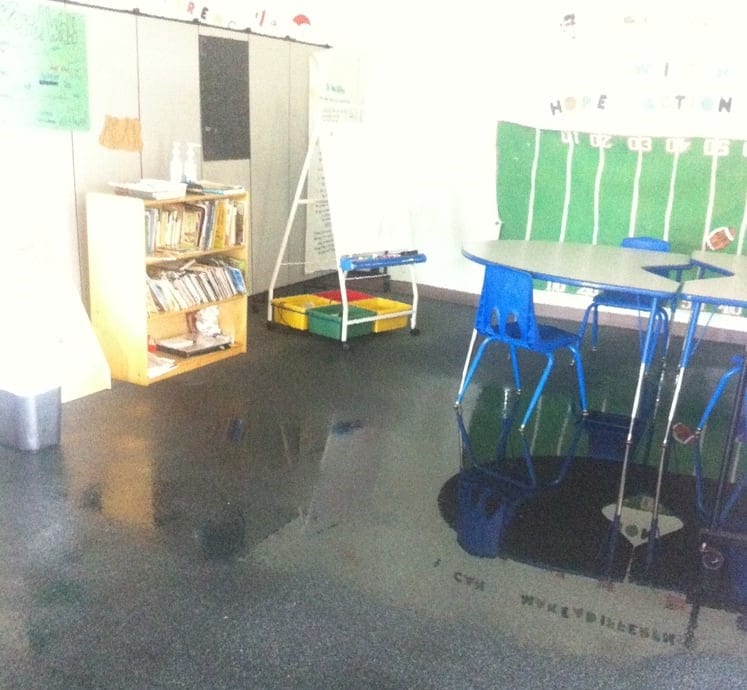 At All Dry, we take pride in our ability to alleviate the difficulties that you have encountered with water damage. New Orleans, LA, and the Gulf Coast Area is a wonderful place to live and work due to the nature, culture, and wonderful vibrancy that we get to enjoy every day. But sometimes the weather can become dangerous and leave our residential, commercial and industrial properties in need of quality repair.
Let our team alleviate your difficulties with our superior water damage restoration services. We can quickly send out a member of our team to assess the damages, no matter how extensive they may be, and provide you with a service that you can count on. We understand that when disaster strikes, you need fast, reliable, and affordable water damage restoration.
Thankfully, our team is more than ready to help. Read on to learn more about our helpful services here in New Orleans, and connect with our team to receive the quality water damage restoration that you deserve.
It is vital in all building envelopes to have the proper engineering controls or environment to maintain the structure.
Dehumidification can be used in many roles to ensure that humidity and its effects are stabilized and within reason so that secondary damages due to moisture do not occur.
Certain types of dehumidifiers are used or supplemented in accordance with the condition of the atmosphere within the structure.
Three Main Types of Dehumidifiers
Refrigerant
Typically these dehumidifiers are used when there is a considerable amount of moisture and temperature. They do not work below 40 % relative humidity.
LGR
These dehumidifiers work in a range that would Be eligible when refrigerants cannot pull any more moisture from the air.
Desiccant
These dehumidifiers work below 10% relative humidity and also in cooler temperatures or temperatures that are not affected by engineering controls.
 Read on to learn more about fire, soot & smoke.